SCOOPS DESIGN
Today, the Scoops brand is well established in the gift and homewares market, with more than 40 stockists Australia-wide selling Scoops signature kids' jewellery, perspex wall mirrors, greeting cards, mobiles and animal cushions.
Brand founder Sophie Cooper wasn't always designing cute kids' stuff for a living. Trained as a broadcast designer, she was working as an art director at a free-to-air television network when the realisation dawned that TV might not be her long-term dream after all…
Setting up Scoops Designs in 2007 as a distraction from the pressures of her job, she began hand-drawing and creating her own idiosyncratic characters from scratch, working nights and weekends to produce her first Scoops brooches, sold through her online shop. Three years later, after much soul-searching, she decided to give up the corporate life and give Scoops her full-time love and commitment.
With children's characters like Miffy and Astroboy a lifelong inspiration and Marrimekko her hands-down favourite design house, Sophie has always gravitated to simple shapes, strong, bold colours and retro styling.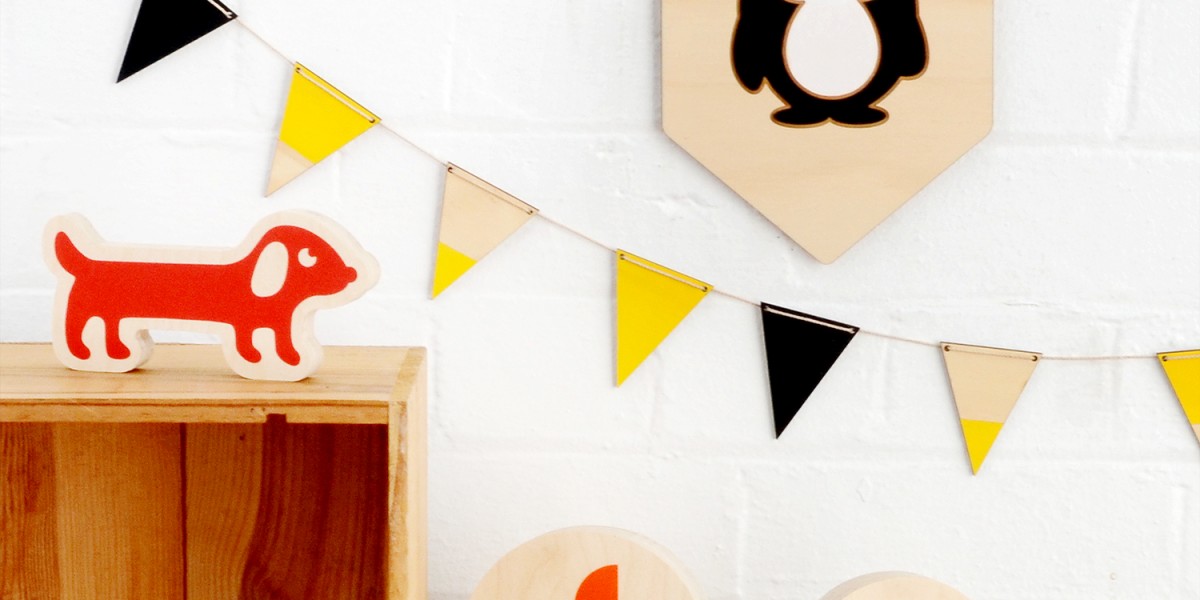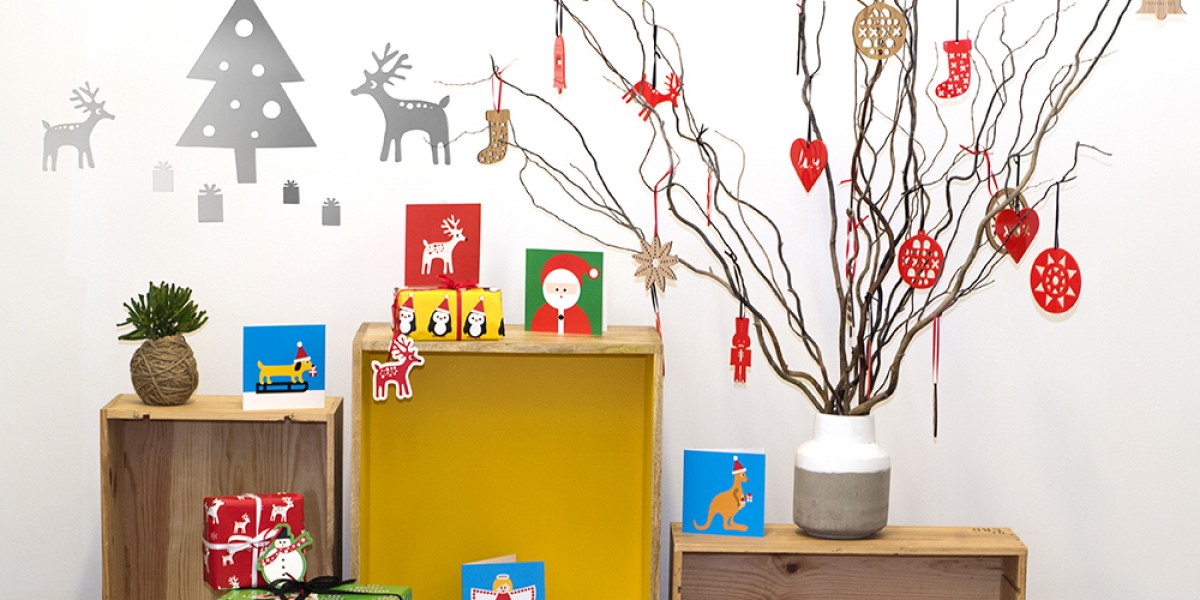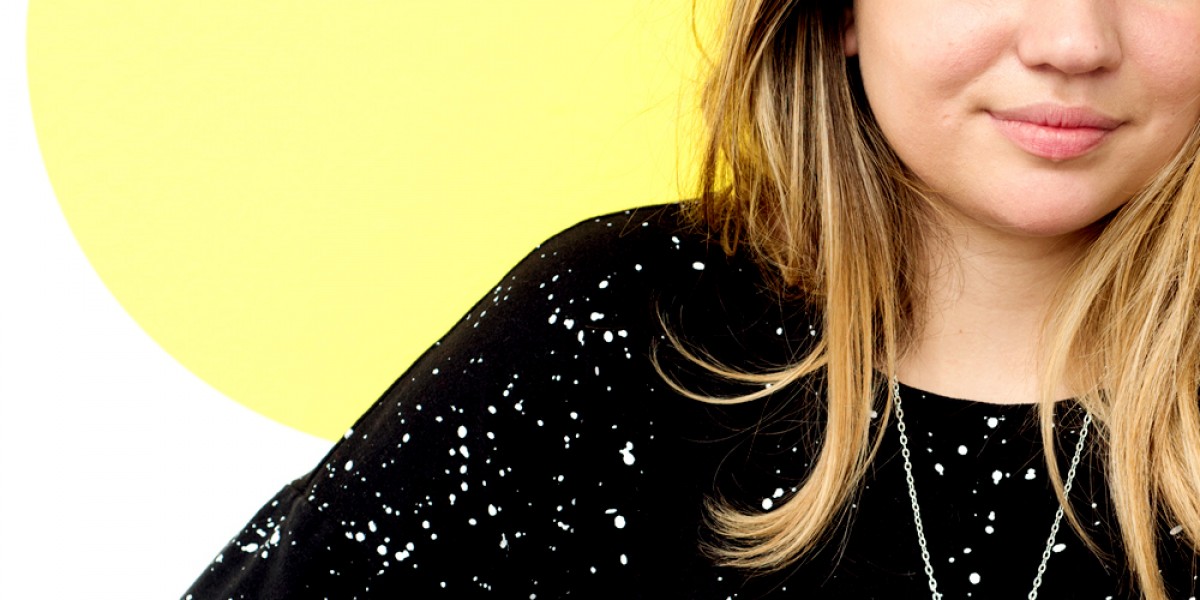 All Scoops products are designed and made in Australia by Sophie. Where possible, Scoops cards and packaging are made from recycled materials, and any wood used in Scoops mobiles is recycled plywood. Scoops objects are forever – not landfill!
What gives her the most pleasure, day to day, is the constant flow of positive feedback from customers, and seeing strangers strutting the streets in her designs. In Sophie's view, any sacrifices she's made in giving up her day job, have absolutely been worth it.