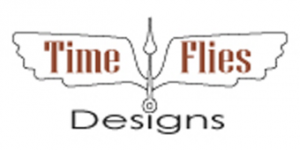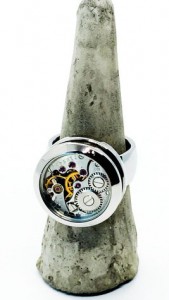 "As TECHNOLOGY advances and old things 
become a memory of the past we admire and 
love the HISTORY and CRAFTSMANSHIP 
of the old ways." -Times Flys
We believe in sustaining our future not only for our children but for the environment. The planet is deteriorating at a rapid rate and there is no going back.There is only one Earth that we live in and we are all noticing the changes to our environment. As we grow to develop more new ways to make our lives easier, we tend to forget the past. We affect our environment with our waste.
Upcycling
"is the process of converting waste materials or
useless products into new materials or products of
better quality or for better environmental value."
There is a lot of old products that no longer have a purpose and at Times Flys we believe in recycling and re-purposing old objects into functional ones. We have a desire to bring the best out of the past and help realise that there is a lot of value to the things we mostly take for granted.
Juan
Is a meticulous person who loves detail and mechanics. Skills of all trades, he is a creative person with lots of vision to re-purpose objects into functionality.
Olivia
Is an interior designer full of innovative designs. French background, she loves sharing her passion for old antique objects and design.
We search around the world for desirable objects that no longer serve its purpose. Our journey began in 2012 we have travelled to Hong Kong, Spain and France to bring you the most valued objects.
All of our products are handmade by Juan & Olivia.
Times Flys is based in Sydney, Australia. Established in 2012.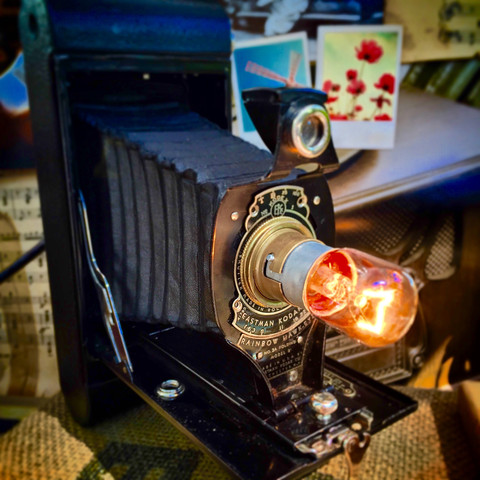 Mechanical Heart
Rare cubic heart shaped Pyrite Stone grown over thousands of years – Created by Mother nature

!TIMES FLYS