Gabby Malpas
Gabby Malpas is a NZ artist who has called Sydney home since 2003 after living in the UK for 14 years. You may be familiar with her still life images: flora and fauna viewed and grown in NSW Australia with more than a hint of chinoiserie.
'Cirebon Pond diptych'
watercolour, gouache and pencil on Arches paper
 "My work could be interpreted as purely decorative"
Gabby's work could be interpreted as purely decorative. By using allusion and symbolism, she weaves stories into her work based on her experiences as trans-racial, Asian adoptee.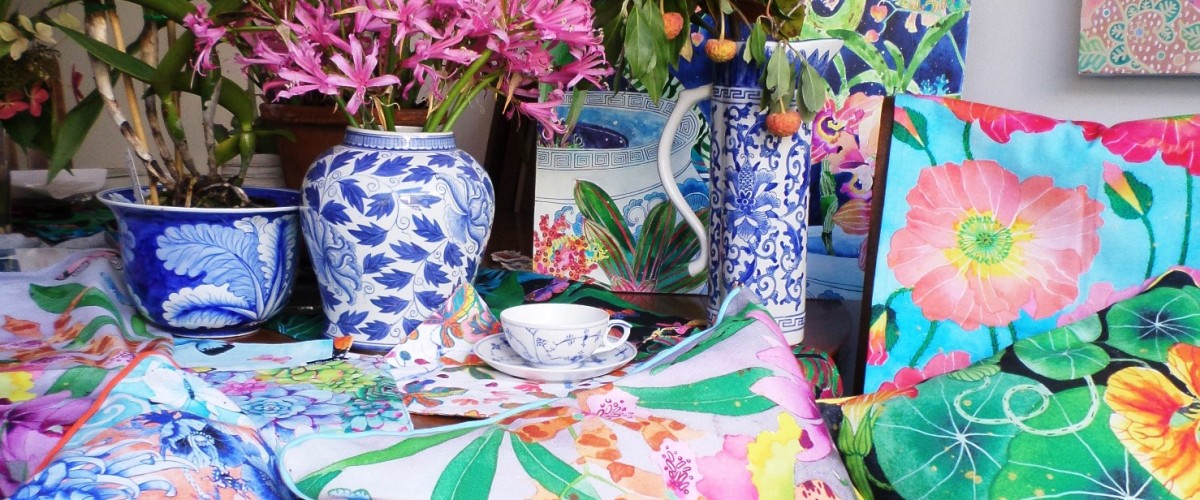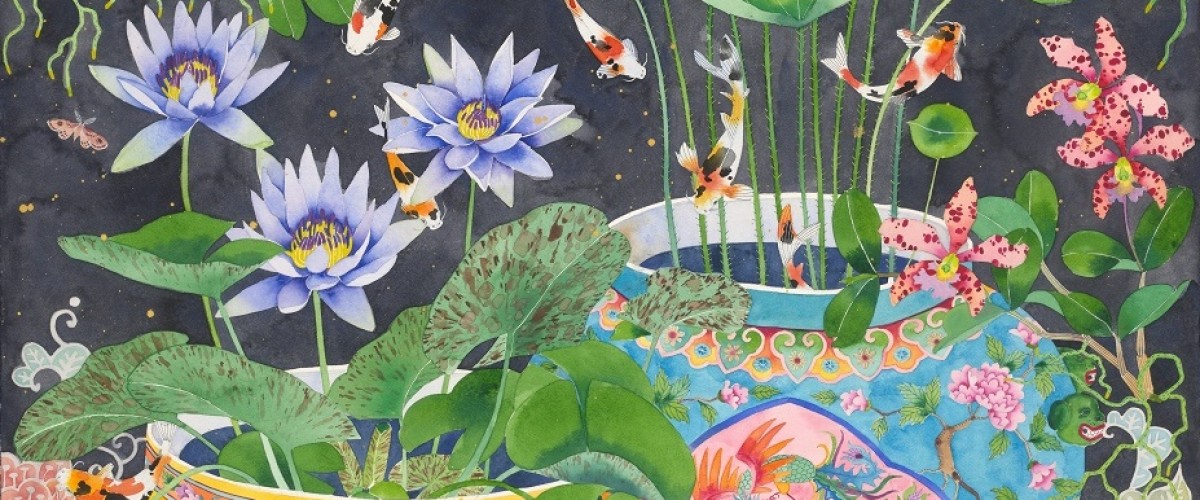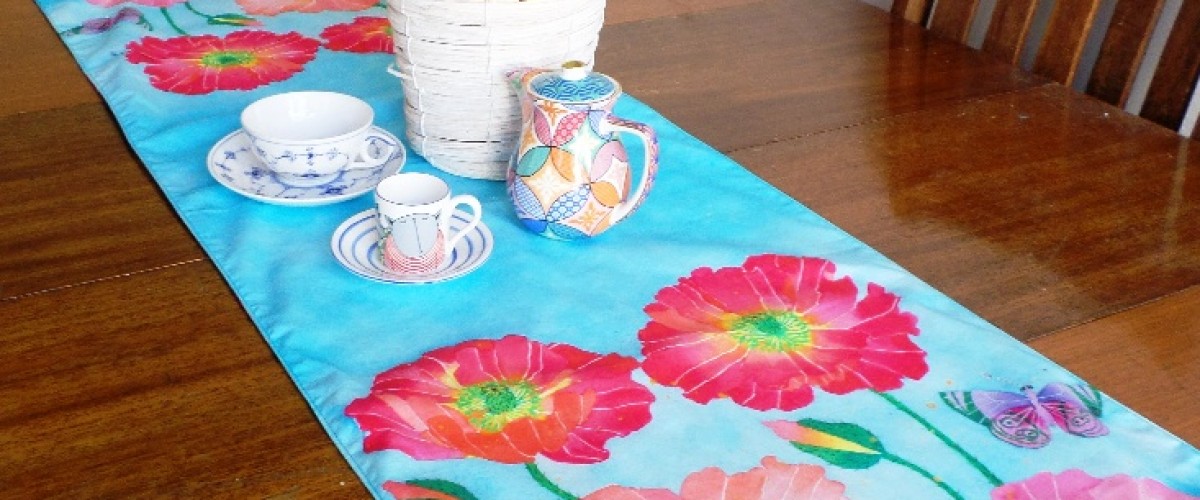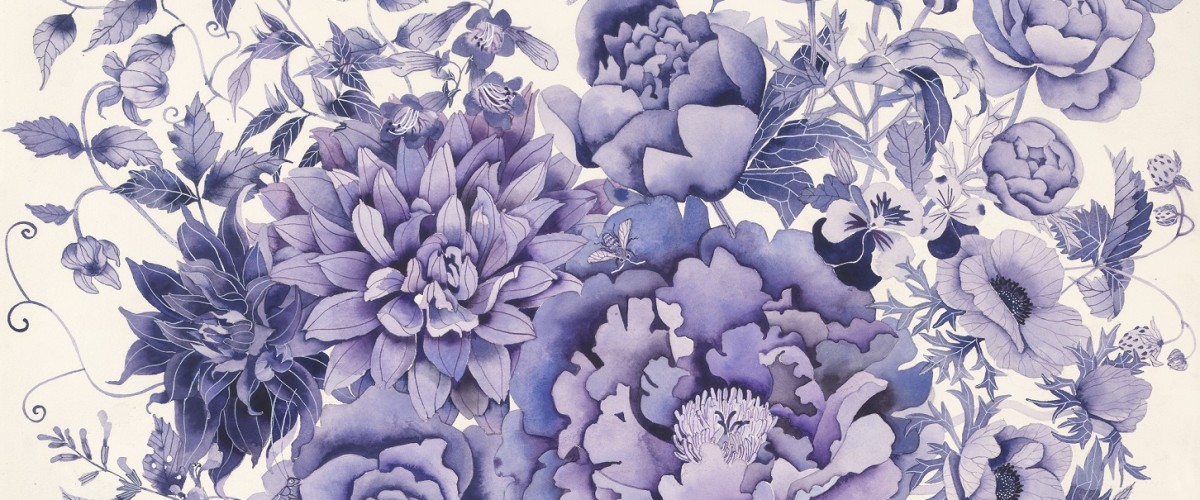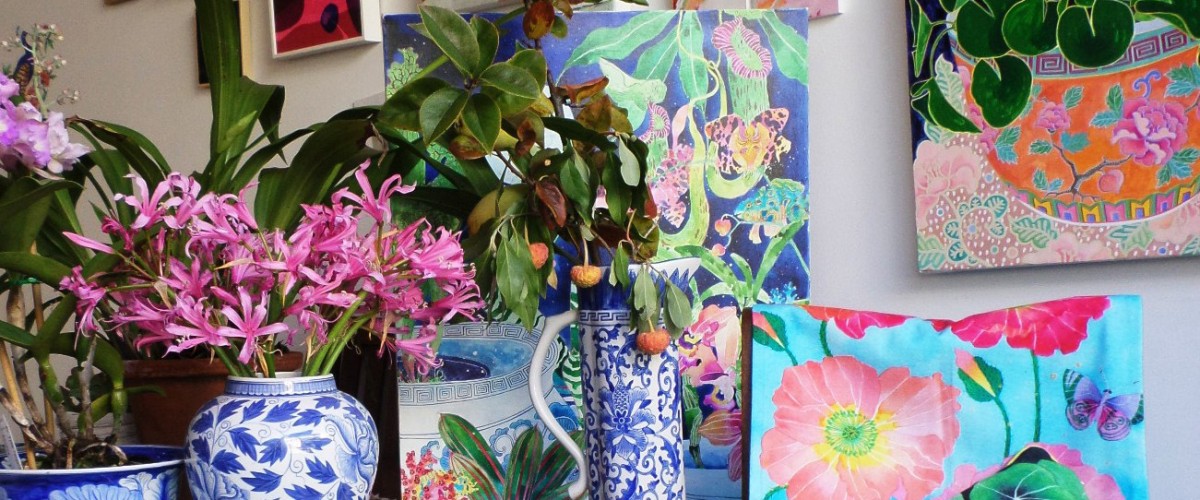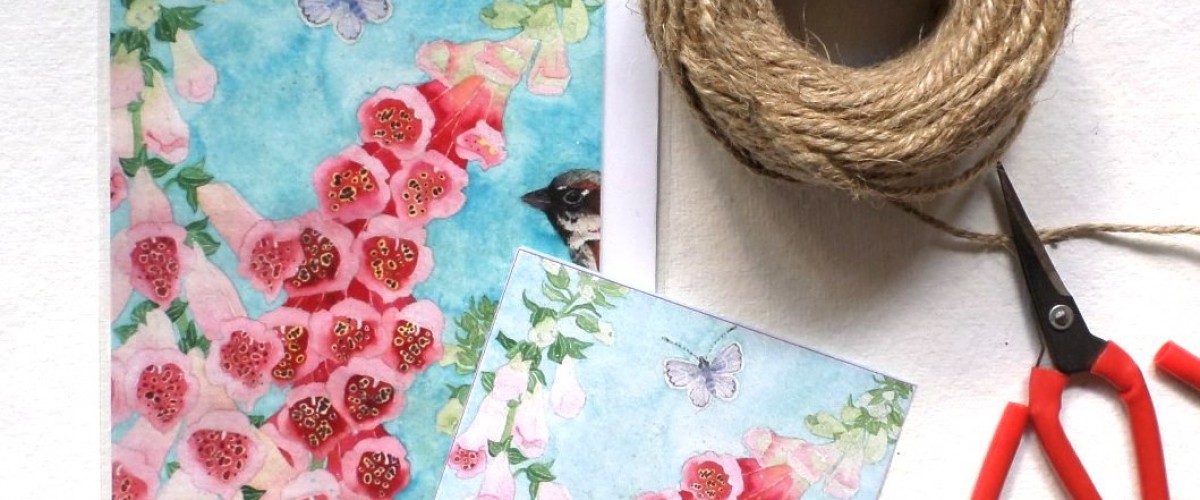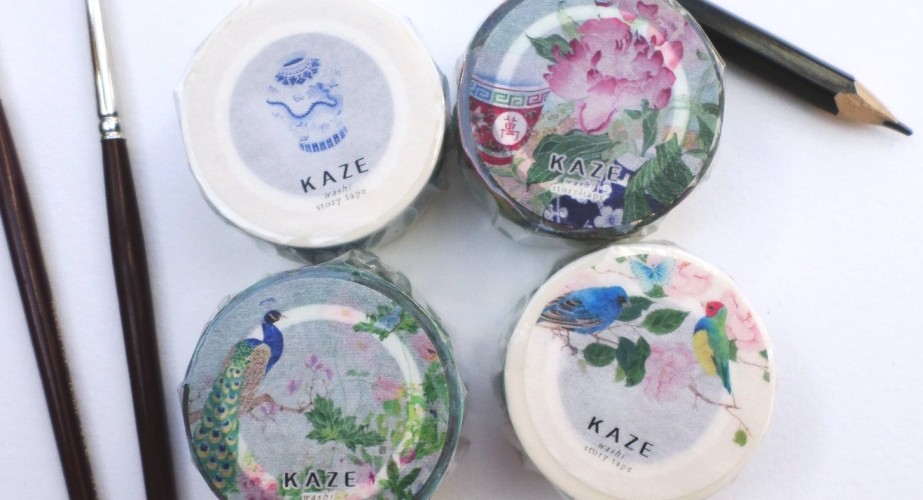 Gabby draws on the influences and experiences that have shaped her world to produce lavish images of flora, fauna and objects that are recognizably local or accessible but with a touch of the exotic.
Despite their joyfulness, her works contain some powerfully critical messages that lift them from the purely decorative into a narrative piece.
Since turning professional Gabby has steadily produced work for exhibitions, events and products: both licensed and self produced. Her design and project management skills have seen unique and quality items quietly appear on a regular basis that are an instant hit with buyers. Gabby works with small producers she has built relationships with over a number of years. Her collections are small and intimate, ensuring that each piece is limited edition, gallery-standard and unlikely to be seen anywhere else.
Collaborations with designers from a number of disciplines also help bring her visions to life. She values the skills that each designer brings – creating visual ideas that she would never think of doing, and revels in the difference.
Gabby's work is recognisable for the vibrancy of colour, her subject matter and the the level of detail in each piece. Her work has been described as 'evergreen', meaning that it is not fashionable but therefore will never go out of style.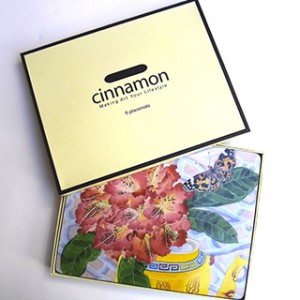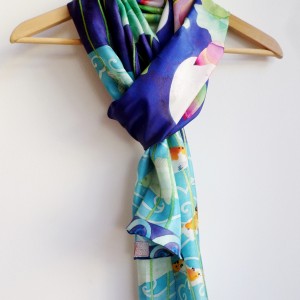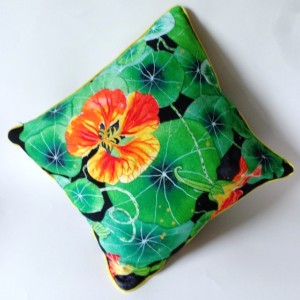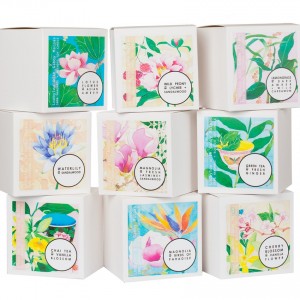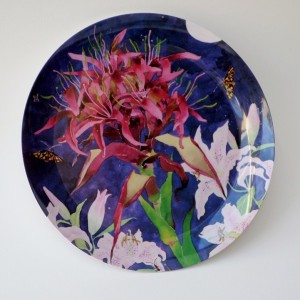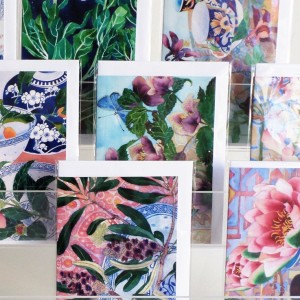 Gabby Malpas
Year: 2012
Categories: Art, Design, Home & Giftwares
Wholesales & Distribution
Branding
Product Development
Creative Direction
Advisory & Business Mentoring

ArtSHINE Showcase is housed at
CoSydney Coworking + Enterprise Accelerator
Ground Level, 3 Blackfrairs Street, Chippendale NSW 2008 Australia